About Us
Since it's inception the Center has been providing a wide array of outpatient mental health care to adults, adolescents and children with personal and family needs and hurts. Last year clients came to the Center from fourteen counties in Southwest Oklahoma. The first year of operation we provided 592 counseling sessions. We have experienced steady growth through the years, expanding our staff in order to meet the demand for our services. We currently help 3,000 people each year, providing close to 7,000 counseling sessions. Historically around one half of our clients are helped at Reduced Fees or No Fee for service.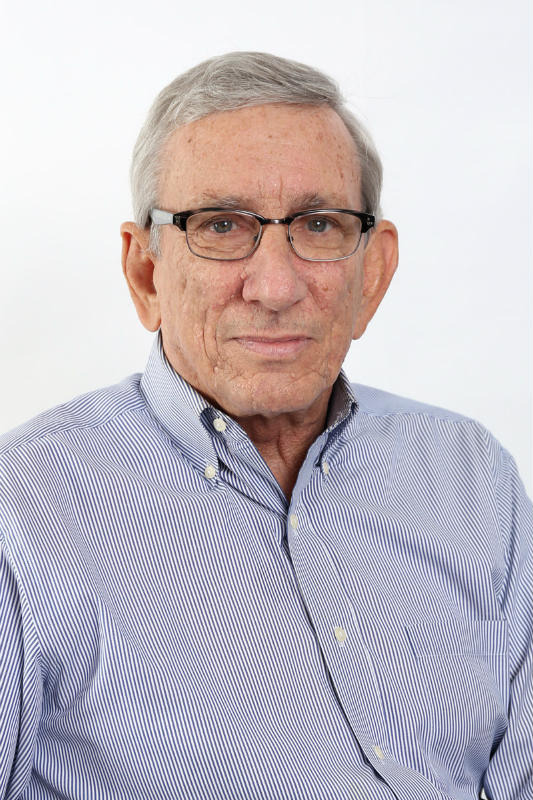 Executive Director, Dr. Charles Baer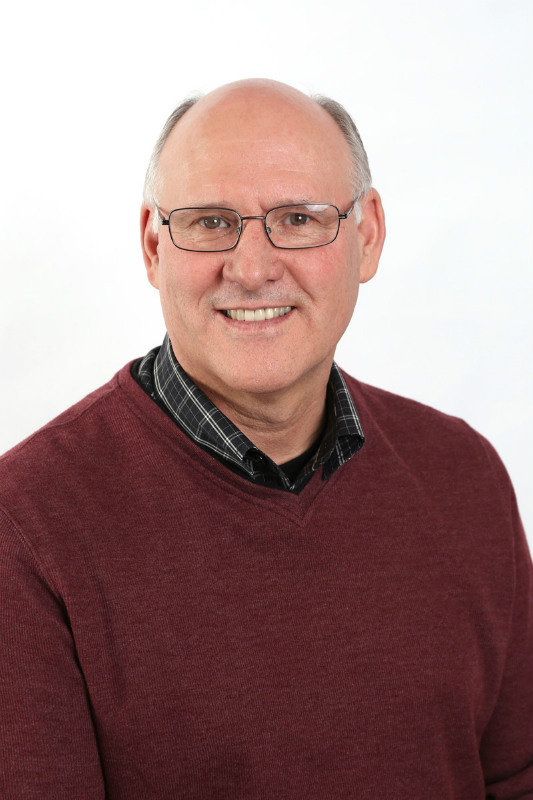 Clinical Director, Glen Ryswyk M.DIV, LPC, LMFT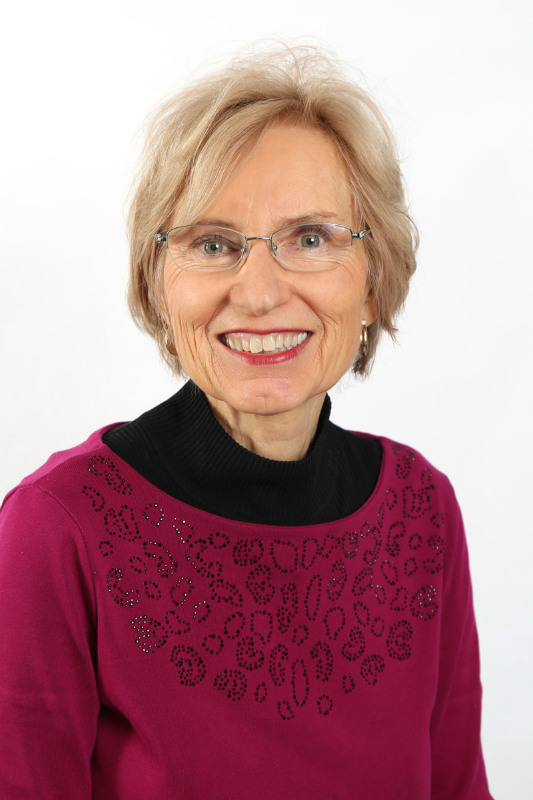 Linda Carter, M.Ed, LPC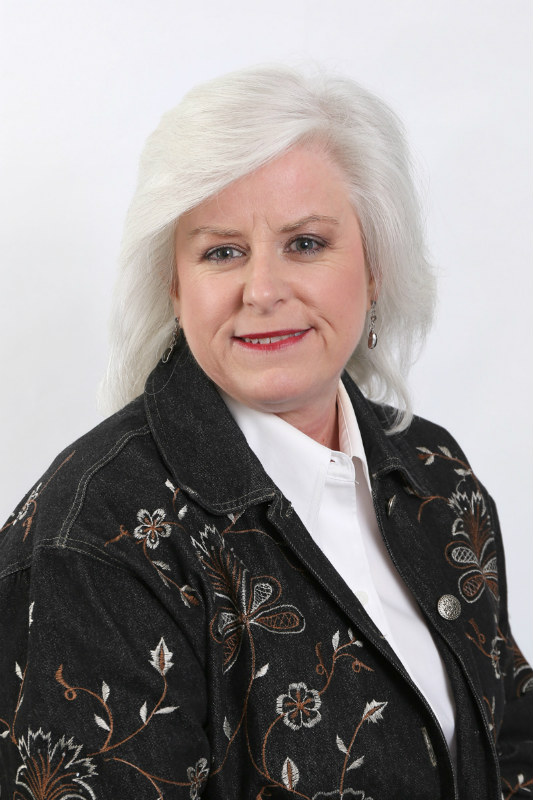 Carole Maxfield, MA, LPC, LMFT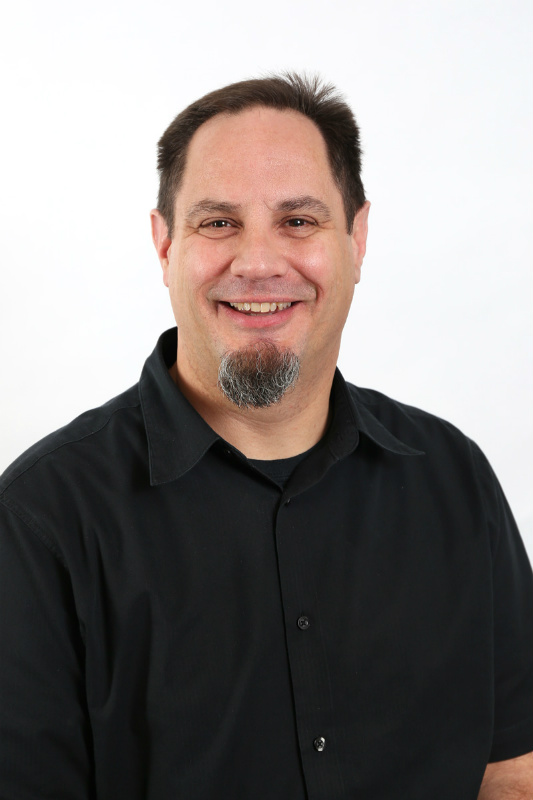 Shawn Brue, Ph.D., LPC, LMFT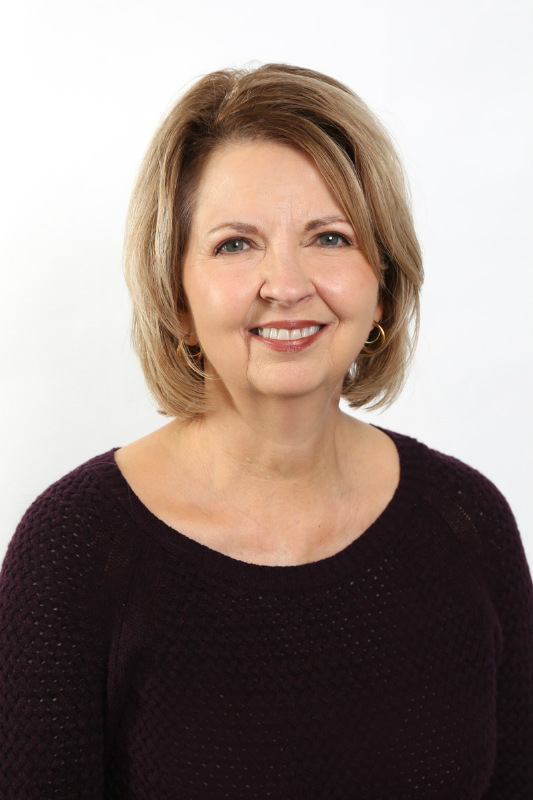 Rachel Smith, MBS, LPC, LMFT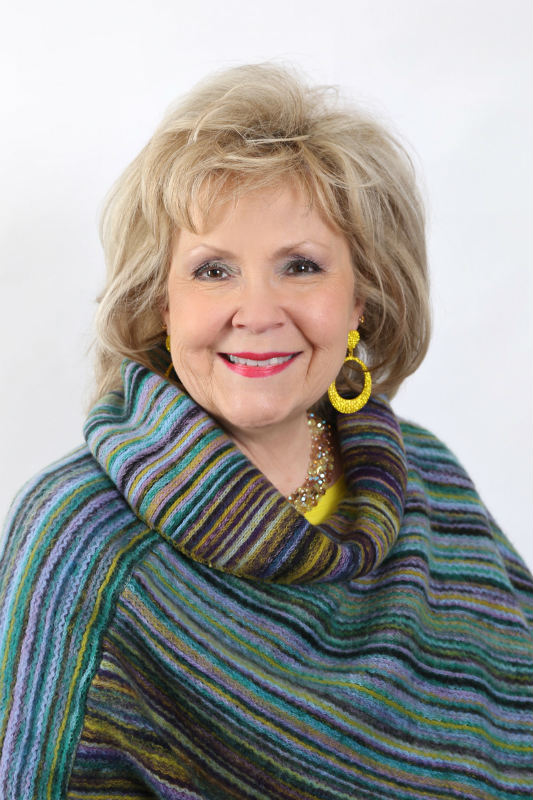 Joy H. Nored, MBS, LPC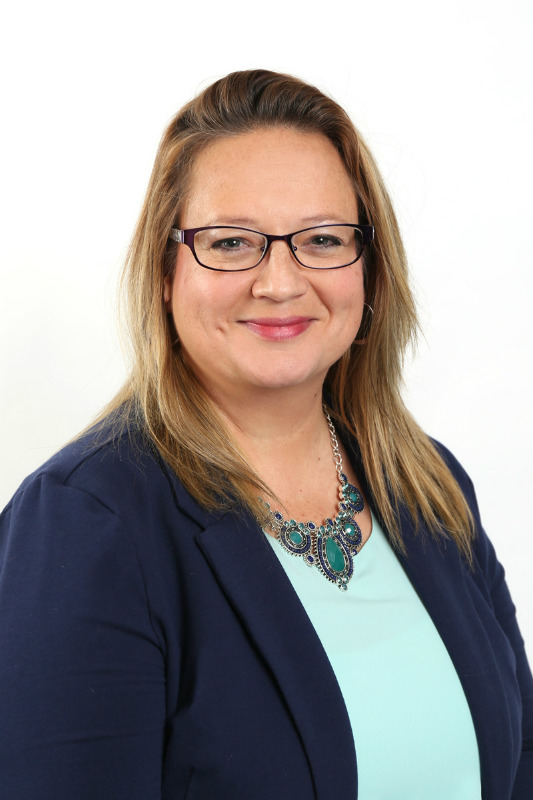 Angela Taylor, MS, LPC, NCC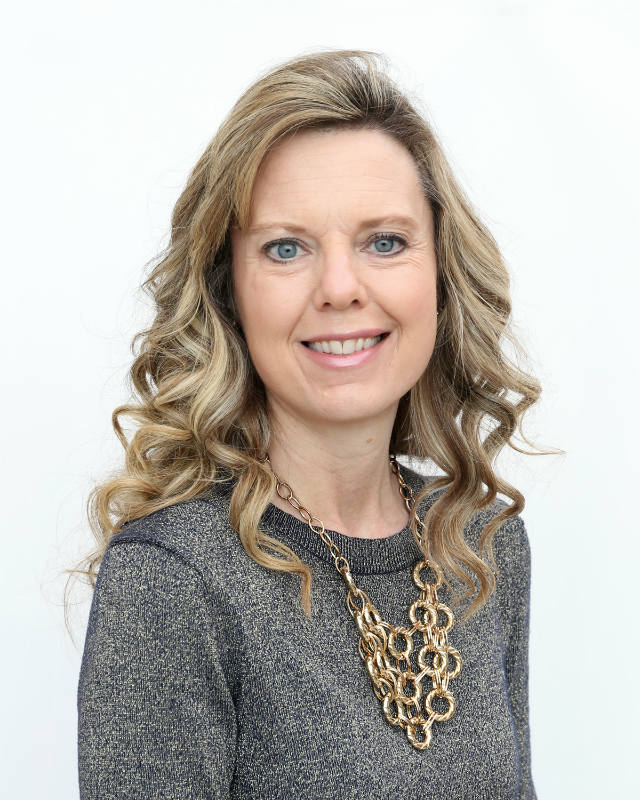 Jana Brewer, MS, LPC, LBP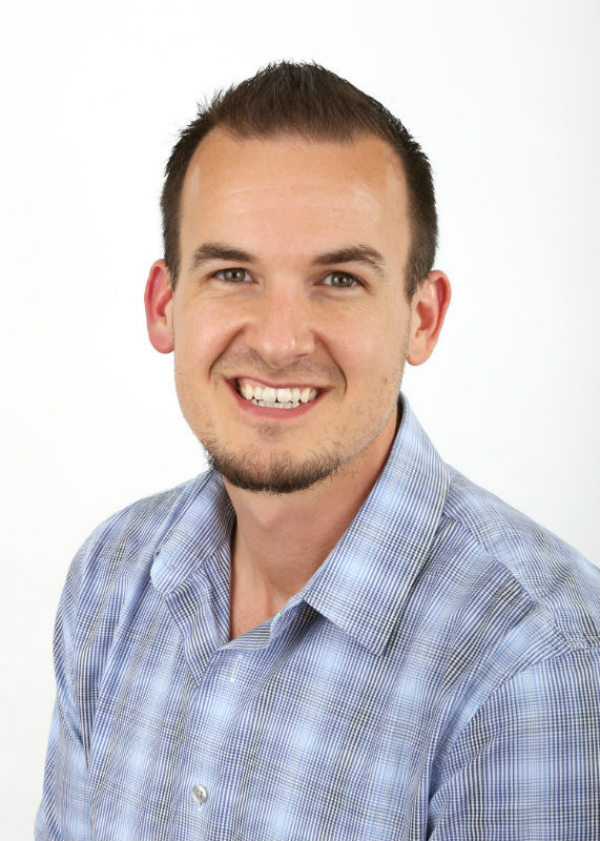 Jonathan Schlieper, MSBS, LMFT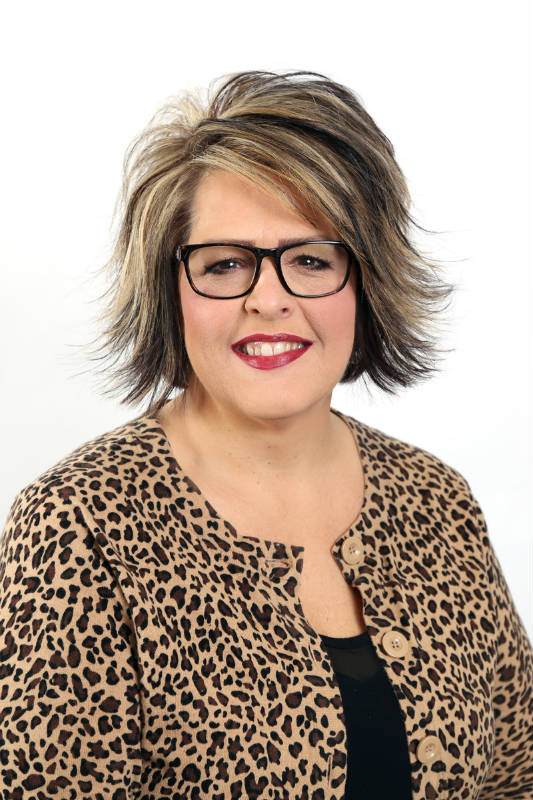 Kim Thompson, Office Manager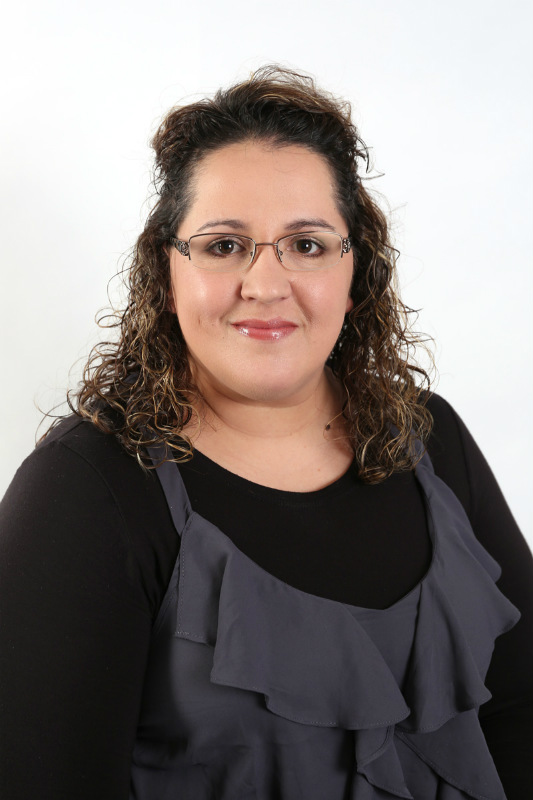 Rose Huff, Assistant Office Manager
Tina Boyd, Receptionist
The Christian Family Counseling Center is a 501 (c) (3) Corporation.
Donations made to the Center qualify for Income Tax Deductions
Donations are used to provide Reduced Fee and No Fee services to individuals and families who have no insurance coverage.
Oklahoma ranks number 1 in the nation for residents with mental disorders.
Oklahoma's divorce rate is number 3 in the nation.
Oklahoma's per-capita income spent on gambling is number 7 in the nation.
Oklahoma ranks number 3 in the nation in number of slot machines.
Oklahoma's suicide rate is number 9 in the nation.
Oklahoma is ranked 45 in the nation for the number of residents who have medical insurance.
Many people are helped at the Christian Family Counseling Center have no place else to go. The generosity of caring people make it possible for them to get the help they want and need.
Client Comments presented with their consent:
"Whoever makes these kinds of services available for those like me who could not otherwise afford them, I want to say thank you, thank you, thank you!! God bless you."
Client Comments presented with their consent:
"I am grateful that I was able to come here, and for the first time in my life feel good mentally. I also want to thank my counselor – I feel that she has helped in saving my life. To the people who make it possible to come here, I can't say thank you enough. With out them I know I would not have been able to get the help I needed. They too have helped in saving my life."
Client Comments presented with their consent:
"Whoever makes these kinds of services available for those like me who could not otherwise afford them, I want to say thank you, thank you, thank you!! God bless you."